SAVE AT OLD NAVY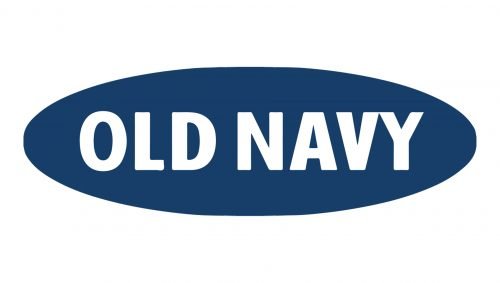 Do you ever need a new outfit for you or the whole family? Well, if so, Old Navy is the perfect place to go. 
With little over 1,000 Old Navy stores in the United States, there is one located at  The Shops at Boardman Park. In the early 1990's Dayton-Hudson Corporation wanted to create  a store that was more affordable compared to the Gap. The reason behind the name is when the founder Mickey Drexler was visiting France and came across a restaurant of the name and just simply liked it. 
When going to Old Navy you are going to find something for everyone. If you are looking for men, women, toddler, girl, boy, or even family outfits they have it. For every season Old Navy keeps up with all the latest trends. Even if you were not looking to go out to the store you can shop right from their website.
Another good thing about Old Navy is that they are awalys having sales. Even when you purhase iteams depending on how much you spend you can get what they call "super cash." So when you go in next time you can use on the purchase to help you save. With the deals, if you sign up with your phone number, they will text you can let you know when they are having deals.
Old Navy derserves a 5/5 stars, a place to go to get something for everyone at an affordable price.