RIPS CAFE PROVIDES MORE THAN JUST GREAT FOOD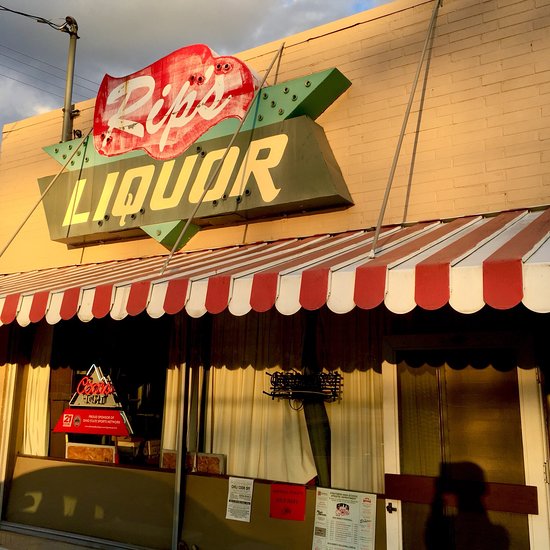 Rips Cafe is a very popular bar located on Youngstown-Poland Road in Struthers, Ohio. Many Struthers locals love going out there to eat and to have a fun night out. 
Rips is the perfect locally-owned neighborhood bar for the locals. 
Rips mainly serves bar food. However, just because they serve bar food doesn't mean it's just ordinary. Many people in Struthers have raved about how good their food is. They serve your average bar food such as burgers, sandwiches, platters, etc. On top of their great food, it's the perfect game day bar. The place is always packed with people just having fun and watching all of the games together. 
However, there is only one downside to Rips. The downside is the size of the Cafe. It is pretty small there and they only have about five tables, not including the bar. That being said, it is less family-friendly as compared to other restaurants. But, even though it is small, they do offer takeout, which is a great option for those who have larger families and still want to enjoy Rips. It can also be great in case people don't feel like eating in and would rather enjoy their food at home. 
Rips Cafe is recommended for people who enjoy going out for the games and even families who enjoy the classics.