WARRIORS OUT THE WEST?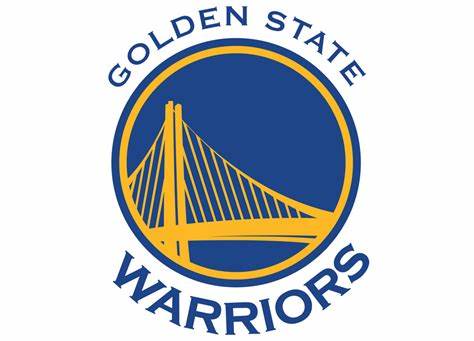 The Minnesota Timberwolves seems like the team no one wants to play in the Western Conference playoffs and one that will be challenging to pass in the race for the top six seeds.
Minnesota extended its four-game winning streak on March 26th with a win over the Sacramento Kings. That came 24 hours after a victory against the Golden State Warriors.
Minnesota enters the week of March 30th with a slight edge over the Warriors, who have an identical 39-37 record for the sixth seed in the West.
The New Orleans Pelicans are a half-game behind, while the Los Angeles Lakers and Oklahoma City Thunder are each 1.5 games behind.
"Golden State's 9-29 road record will be put to the test with three of its last six on the road. On Tuesday, the Warriors also host the Pelicans, who are on a five-game winning streak," says Shaquille O'Neal while reporting from courtside during the March 26th game against the Timberwolves.
The Warriors are battling injuries going towards postseason, which can also be a big factor in their path to another finals trophy.
The Golden State Warriors have a 92% chance of making the playoffs and a 4% chance of winning the NBA Finals.
"Tonight, the Sacramento Kings can clinch a spot in the 2023 NBA Playoffs and the Milwaukee Bucks can clinch the Central Division title," says an NBA inside reporter after a change of plans with the Warriors losing to the Timberwolves.
A lot can change between now and the end of the regular season because the West standings are so congested, but the Warriors have not positioned themselves really going towards postseason.
Golden State can strike the perfect combination of getting hot at the right time, Curry returning to the floor and other teams facing more difficult schedules to avoid the play-in round.
"In the 11 games since his return, Curry is averaging 30.1 points, 5.8 rebounds, 5.7 assists while shooting 51.5% from the floor, and 43.1% from the 3-point line. He leads an offense that ranks second in the NBA in scoring (118.2) and first in pace (101.7) possessions per game," says a Columbia Broadcasting System reporter for NBA news and scores.