CRUMBL'S PERFECT COOKIE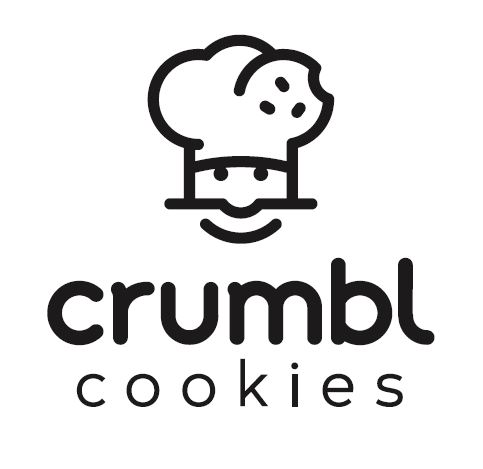 Have you ever wanted to go to a cookie shop and be able to try new cookie flavors every time? Well, if you said yes, Crumbl Cookies is the place to stop. 
There are over 600 in the United States. The closest one is in Cranberry, PA. Crumbl was brought up by two cousins, Sawyer Hemsley and Jason McGowan in 2017. The company became very popular over social media, especially on the app TikTok where they have five million followers. 
If you were not looking to take the drive to one of the nearest locations, you do not have to wait long to have one right in town. There is one that plans to open during this summer in The Shops at Boardman Park. To get more into it, they have an app where you earn points that turn into money. Every time you go to the store, you get your points scanned; the "crumb" points are worth one dollar. So, you can work your way up to earn more money to spend there.
Now about the cookies: each week there are new cookie flavors. The only flavors that stay are the chocolate chip and sugar cookie. They change the cookie flavors, so it keeps the experience fun. So, you can keep coming back to be surprised by each flavor every week. There are so many benefits with Crumbl. If you live close to a location, they can deliver for you. They do curbside pickup,catering as well. So, if you wanted to share the cookies with a big group, this would be a perfect idea.
Overall, Crumbl Cookies deserves 5/5 stars; it is the place to have fun and eat flavors of cookies you would dream of.