SPRING BALL WITH THE BUCKEYES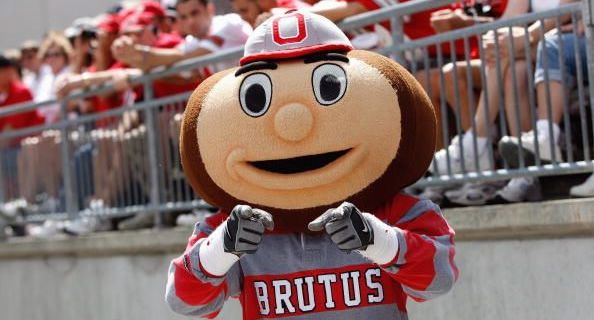 The Ohio State Buckeye football team has just started spring ball on March 7th as they are preparing for the 2023-2024 season.
Now that there has been some time to adjust, Ohio State is looking for a Quarterback to replace C.J. Stroud along with many other important positions they need to fill.
Stroud has declared for the 2023 draft as expected and his back up five star Kyle McCord is the one to fill his shoes starting off this spring as he has been getting the top reps.
McCord is already familiar with players as Marvin Harrison Jr was his wide receiver in high school.
"He's grown. And I think he's done a good job of it. His attitude has been excellent. He's very hardworking. Now it's time to go put it on the field and compete," says Day.
Ohio State's defense needs some improvement after the embarrassment in the Michigan game and letting Georgia score 42 points on them.
Goodbye to the "Jack" position in Ohio State's defense.
"The Buckeyes won't be using the "Jack" position, the hybrid defensive end-linebacker spot as much in spring practice with Jack Sawyer being at the end full-time," says Ohio State defensive coordinator Jim Knowles.
Ohio State's wide receiver Marvin Harrison Jr., the top player at his position, is now getting reps at punt returner on the first day of spring practice and is looking to return for the Buckeyes ahead of the 2023-2024 season.
Finding a crazy way to get Marvin the football is something Day thought was a great idea.
"And so if we need him back there, we'll use him. And so, not having a few guys at spring practice allows us the opportunity to try new guys to build depth down the road. And that's always healthy. But I thought just seeing them back there today I thought he did a nice job," says Day.
With a great start to spring ball the Buckeyes are looking to reach their goals and make a National Championship appearance with the crazy amount of talent they have coming back.