STRUTHERS NUTRITION BUILDS UP STAMINA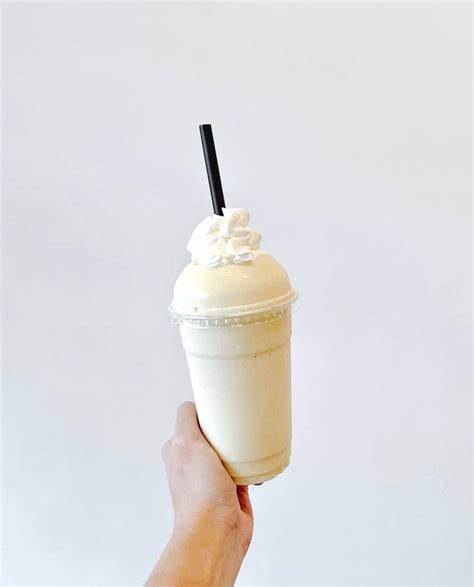 Struthers Nutrition became very popular, very fast. The nutrition company as a whole jumped to popularity and started opening different locations in different cities. 
Struthers Nutrition is a newer small business located in Downtown Struthers. Many people who l0ve to workout and exercise love it there. 
Many people love Struthers Nutrition because they are very engaged with their customers. They are always super nice when customers go in there, and they try to start conversations and keep them going. They serve teas and protein shakes. They also offer different special items that people can choose to be added to their drinks. They come out with new specials every week based on holidays nearby, the season, anything popular coming up with the city, etc. On top of it all, everything they have tastes amazing and is perfect for an after workout drink. 
Struthers Nutrition offers the best menu. They have multiple different flavors for their shakes and a different flavor for their teas every week. They offer over thirty different shake flavors for their customers to enjoy. Some of their shake flavors are almond joy, red velvet, birthday cake, caramel latte, and so many more. On top of their amazing  menu, they make it a very cozy and relaxing place on the inside. They decorate it and have many different forms of seating for the customers to have a relaxed cozy time. 
Struthers Nutrition is recommended mainly for people who love a good protein shake after a good workout. They deserve a rating of 10/10 for their large variety of menu and creativity.