STEELERS OFFSEASON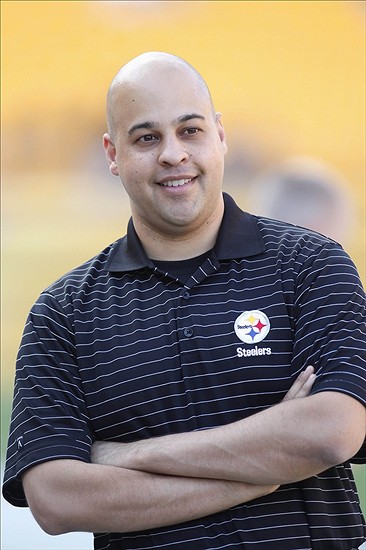 The Steelers could be a playoff football team–if they do things right in the offseason.
The Steelers knew General Manager Omar Kahn, who replaced Kevin Colbert, could set the Steelers on the right track if he makes some good moves.
Khan is a veteran and has had some success in the past and could potentially help the Steelers.
"Kahn, who has been in the NFL for more than 20 years, a cap wizard, learning from one of the best general managers of this generation," says analyst Alex Kazora.
The first thing that Kahn should do is let a few players go and rearrange some current contracts. They need to cut a few players that want to leave or don't play a key role in order to free up some cap space.
"Then there's QB Mitch Trubisky. He's not happy here," says Kazora.
The next thing they need to do is re-sign some players, most importantly, cornerback, Cam Sutton. He added a lot to the secondary and is a huge piece.
Sutton plays a key role in the Steelers defense, and if the team loses him, it could be a huge loss.
"CB Cam Sutton. The team's top free agent won't come cheap. But losing him to someone else could cost this team more," says Kazora.