MOORE RUNS THROUGH HIS JUNIOR SEASON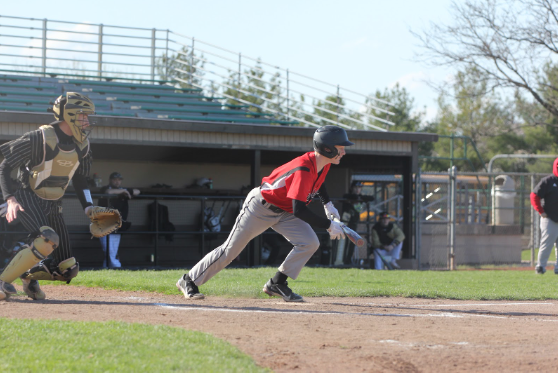 Grady Moore is a junior at Struthers High School, a great student in the classroom, and an amazing athlete on the court and the field.
Moore has been playing baseball since he was seven years old.
He has played a few different positions from when he was little to what he plays now in high school.
"I play center field right now, but growing up I always played shortstop," said Moore.
Moore plays travel baseball for Knightline in the Class B league.
He enjoys playing travel baseball, but he enjoys playing high school ball more because his teammates are the kids he grew up with.
"I enjoy school ball more because I'm surrounded by people I know and it's all around a good experience," says the junior.
Moore is looking forward to this school baseball season. He says the team is working very hard and all of the main bodies are returning.
The junior has always played many sports, but baseball has always been one of his favorites.
"I have always loved sports and baseball is something I enjoy so I decided to play again," says Moore.