HOBART TACKLES JUNIOR YEAR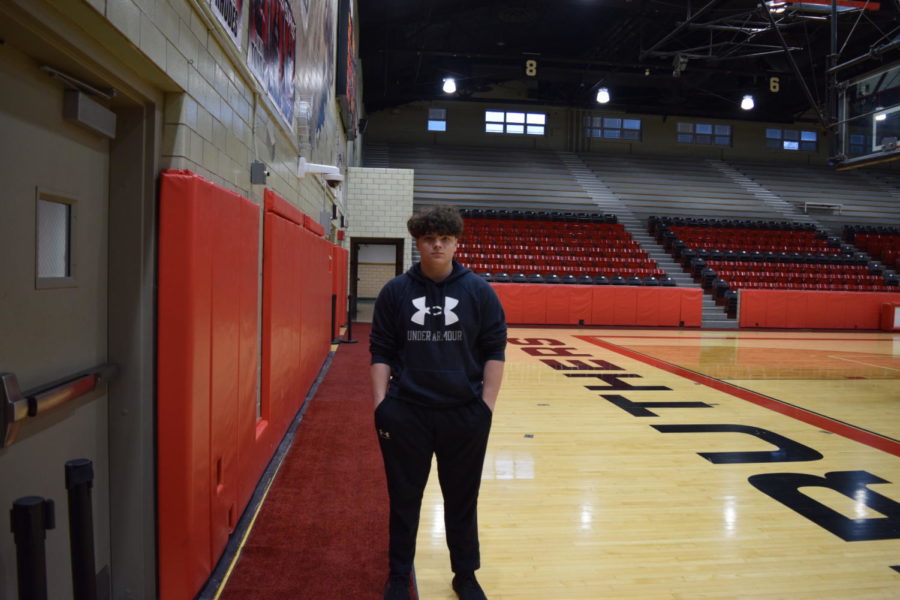 Tyler Hobart is a student athlete here at Struthers high school. He's only a sophomore.
starting as the Defensive End for our football team. 
The Wildcats had an outstanding season this year ending 7-5, making the playoffs and being 2nd in the NE8 Conference. The team is now ready to start thinking and preparing for next year. With many seniors leaving, they need a lot of players to step up and fill spots. Hobart is now going into his junior year and already has a lot of experience out on the varsity field. 
Moving up and becoming an upperclassman can feel weird at first but also exciting. 
"Going to football-related stuff right now is strange being considered a junior because I feel I have more responsibilities to be a leader," says Hobart. 
Hobart has many goals set for himself and the team that he would like to achieve before the end of his high school career. He has high standards, and it doesn't seem like he will stop working for them till he gets them. He and other players train and lift almost every day to work towards the goal they have set for themselves. 
Working hard will get you a step closer to your goals. 
"The team has been working very hard towards the goal we have set. Those goals include winning the NE8 and also winning state," says Hobart. 
He has a very good feeling about next year and thinks it will go very well. Hobart hopes to get all around stronger, so he will be able to play both offense and defense next year. Playing both sides will keep him on the field more often and get more exposure to different poisons. 
Getting exposure to different parts of the field will only help him in the long run. 
"Next year I want to be strong enough to be able to play both sides of the ball," says Hobart.