FRANCONA GOES INTO SECOND DECADE AS CLEVELAND MANAGER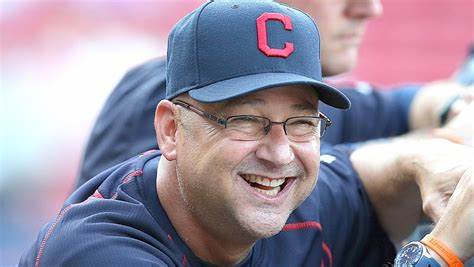 A small media group was talking to Francona, and he even seemed surprised by the words coming out of his mouth.
"Now going into my 11th year," says Francona.
He is the longest current tenured MLB manager with the same team.
Francona is coming off of a 92-70 which lead them to winning the Central Division and the first round of the playoffs.
Francona was named American League Manager of the Year for the third time, the other two being from 2013, and 2016.
Francona thinks he gets too much glory for what he does.
"I get too much credit for some things that happen here. There are so many people in place that make me better," says the manager.
When other managers say that it almost comes across as lame but not Francona. There doesn't seem to be a drop of phony blood in his body. It is one of the reasons he is going into his 11th season with the same team.
"I came here for the right reasons – the people. Now I'm going into my 11th year, and those relationships have grown. That's not always the case," says Francona.
Francona is right; it is safe to say the Cleveland fans love this man and never wants him to leave.