CHICAGO MARKS NEW DECISION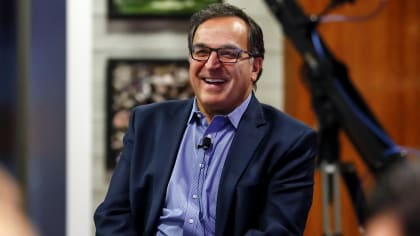 The Chicago Bears just named Kevin Warren as their new president and CEO. Should the Bears have made this decision?
The Bears needed a new team president and CEO. 
The Chicago Bears are one of the oldest football franchises in NFL history. For a while now, the Bears have had Ted Phillips as their president and CEO. Though he was able to find a coach to make it to the Super Bowl, he has not been so successful since that date. Phillips though is retiring and Chicago needed its new President and CEO. According to Bears Chairman, George H. McCaskey, "In this role, Warren will serve in the primary leadership position of the franchise to help bring the next Super Bowl championship trophy home to Bears fans." Warren was a remarkable pick for the franchise and will hopefully be the successful factor that the Bears need. 
People may argue that he doesn't have enough experience leading a NFL Franchise team. This is in fact the complete opposite. Warren was the Commissioner of the Big 10 Conference and had tremendous success as he was able to successfully preserve the conference during the COVID season and was able to open new opportunities for more teams to join. Warren has the experience to lead one of the biggest football conferences in college football, so he can lead a football franchise.
The Bears need to keep making decisions like this. It is not hard, as they were able to get a very successful leader as the head of the franchise. With decisions such as this one, the Chicago Bears franchise can get better success in the coming years and overall future. 
The Bears needed this and they were able to successfully negotiate, so the franchise could succeed. With the upcoming 2023 year, Warren should prove why he will be a successful leader as Chief Executive Officer of the Chicago Bears.