"THE CAMPAIGN" WILL HAVE YOU DYING OF LAUGHTER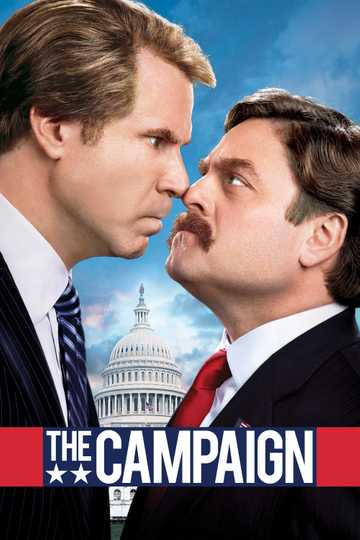 "The Campaign" is one of Will Ferrell's best and most enjoyable movies. It is true comedy gold with many great scenes. 
The movie is a hilarious take on a congressman battle between two types of candidates, one being a very bold Cam Brady (Will Ferrell) and a more awkward nerdy candidate, Marty Huggins (Zach Galifianakis). It is a true must watch comedy with many iconic one liners. It has a great story involved and has more background than expected.
An aspect of the movie that was truly well done was the background of the characters. They did a great job creating a good story behind the film and the point of view of both candidates throughout the film. It was a truly well-developed plot and had use of comedic elements. The characters were also very well played by the actors and had a fitting cast.
Another positive aspect of the film was the setting of the story. It was based in North Carolina and did a great job of touching little things about North Carolina. It was a well-depicted congressman race for the state and was well thought out in the selection of the State. Even state accents were used in the film.
The film deserves a rating of 9.5 out of 10. It's one you can watch over and over. The film is recommended to anybody who loves to laugh.