LOCAL BUSINESS BRINGS IN THE CROWD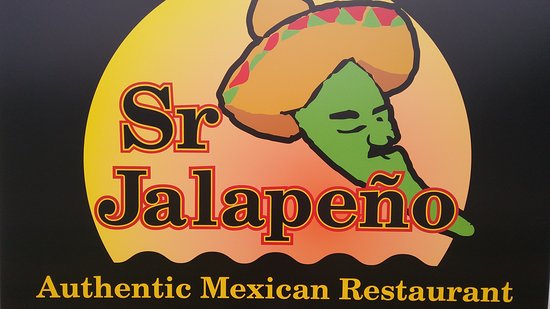 Well-known restaurant Sr. Jalapeno has been in business for nearly 15 years and is famous for their quick service and tasty Mexican food.
Sr. Jalapeno serves many other things other than Mexican food such as french fries, hot dogs, hamburgers, steak and much more. Sr. Jalapeno was originally founded here in Struthers, Ohio and just recently they started to expand their business and open more Sr. Jalapenos locally. Everything from Sr. Jalapeno is made efficiently and quickly.
A positive thing about Sr. Jalapeno would be their kindness. Every person you encounter at Sr. Jalapeno has a smile on their face and is always ready to serve you. There is usually little to no wait time even though they do get very busy there fast to get customers in and out. 
Another positive thing about Sr. Jalapeno would be that they started their business here in Struthers, Ohio. Struthers doesn't have very many local businesses or even places that started out here, so it's nice that we're bringing people from all over to try it out. Sr. Jalapeno does great business and never lets down the community. Many people see the workers as family as well as they treat you like family. 
In all, Sr. Jalapeno is an amazing restaurant for everyone. It is rated 10/10.