CLEVINGER SIGNS WITH GUARDIANS RIVAL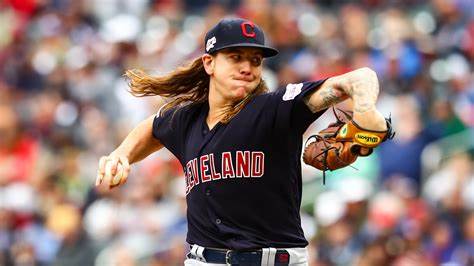 Mike Clevinger is back in American League Central, but not with the Guardians like he once was.
Clevinger played his first five years with the Guardians before being traded to the Padres which he played two years for.
Clevinger was a free agent until he signed a deal with the Guardians rival the Chicago White Socks.
The White Socks have not confirmed the signing.
Even though Clevinger isn't pitching with the Guardians again, he is at least pitching in a division he is familiar with.
Clevinger kicked off his career in 2016 with the Guardians.