PACKERS CLOSE GAME AGAINST EAGLES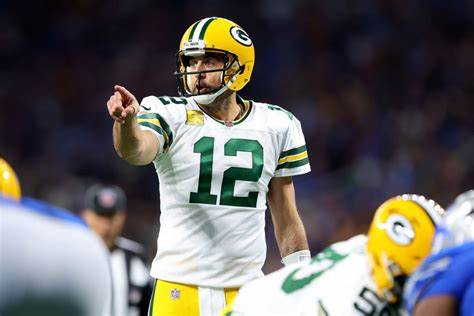 The Packers had a close game against the Eagles with the score being 33-40 on November 27.
It was a pretty ugly game with cramps and multiple missed tackles.
There was 15 missed tackles during that game from the Packers
"It's tough to stop anything if you have 15 missed tackles," says Packers Head Coach Matt LaFleur.
Jalen Hurts was running all over the Packers defense. He couldn't be stopped.
Hurts had 157 rushing yards by the end of the night.
"I ran and they couldn't get me," says Hurts.
Rodgers got hurt in the 3rd quarter with the score being 34-23. He was already playing with a broken thumb injury
Rodgers got replaced in the 3rd quarter after being hurt.
"The pain was tough. I couldn't really breathe or rotate my upper body," says Rodgers.
Rodgers's replacement, Jordan Love threw a touchdown pass to Christian Watson for a 63-yard catch. It cut the lead to 37-30.