BELLERIA TACKLES THE CROWD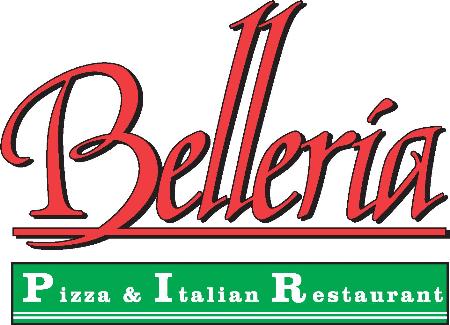 Well-known restaurant Belleria has been in business since 1953 and is famous for their affordable prices and large variety of tasty food.
Belleria serves many things other than their delicious pizza such as burgers, fish, calzones, salads, pepperoni rolls and many different types of amazing pastas. Belleria was originally founded in 1953; Lena Bell opened a small carry out pizza shop on Albert Street in Youngstown, Ohio serving only pizza. Everything from Belleria is made fresh daily and many locals throughout the area enjoy going to Belleria.
A downfall of Belleria would be the long waiting time. Belleria is a very popular and busy local restaurant and many people enjoy going there to catch up with friends and also to eat some delicious  homemade food. Nobody wants to make a reservation to eat dinner and sometimes it can become a hassle. For being such a small business you would be surprised by how many people enjoy going there. Fridays are usually the busiest along with their other weekly specials that they have to offer.
One positive thing about Belleria would be the great customer service. Belleria's workers are always on top of things and provide fast service to everyone. Belleria packs in as many people as they can to provide the quickest service, and they do it very efficiently. Every worker at Belleria is always positive and ready to take on the next task that is thrown at them. Belleria is a spectacular small business. 
In all, Belleria is an amazing restaurant for all people. It is rated 9/10.