BELLERIA TAKES THE LEAD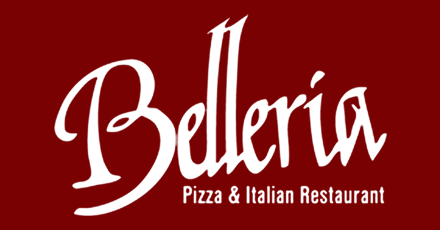 Belleria is a very well-known Italian restaurant. They have multiple locations spread out across Northeast Ohio.
Belleria is a local Italian sit down or pickup restaurant. They serve very tasty Italian food, salads, and more. Just in Mahoning and Trumbull county, there are around 16 locations. The Struthers one is located on Youngstown-Poland Road.
Belleria has a large variety of menu items, all containing different types of dishes. Many people love all of the different Italian meals they serve there. They serve many different types of pasta, all of which are very good. They also have very good pizza, salads, sandwiches, chicken dishes and more. Along with every meal, they also serve their seasoned bread. Along with all of the meals they serve, they also have a decent variety of desert items, consisting of many different flavors of cake, including cheesecake and more.
Belleria also has very reasonable prices which many people love. There are quite a few Italian restaurants that have more expensive prices. However, at Belleria you can get different types of pasta for very cheap. At Belleria, someone can get a Cavatelli Dinner for only $9.50. That dinner comes with bread, a salad, pasta and two meatballs. For $9.50, that is a great deal. They also have many other dinners that are just like that.
Belleria is a great restaurant with amazing food and reasonable prices. Belleria is very much recommended for everyone, especially people who like Italian food.